Fall Registration is
OPEN!
OCCB
Ordway Conservatory of Classical ballet offers the highest quality of ballet training in the Vaganova technique.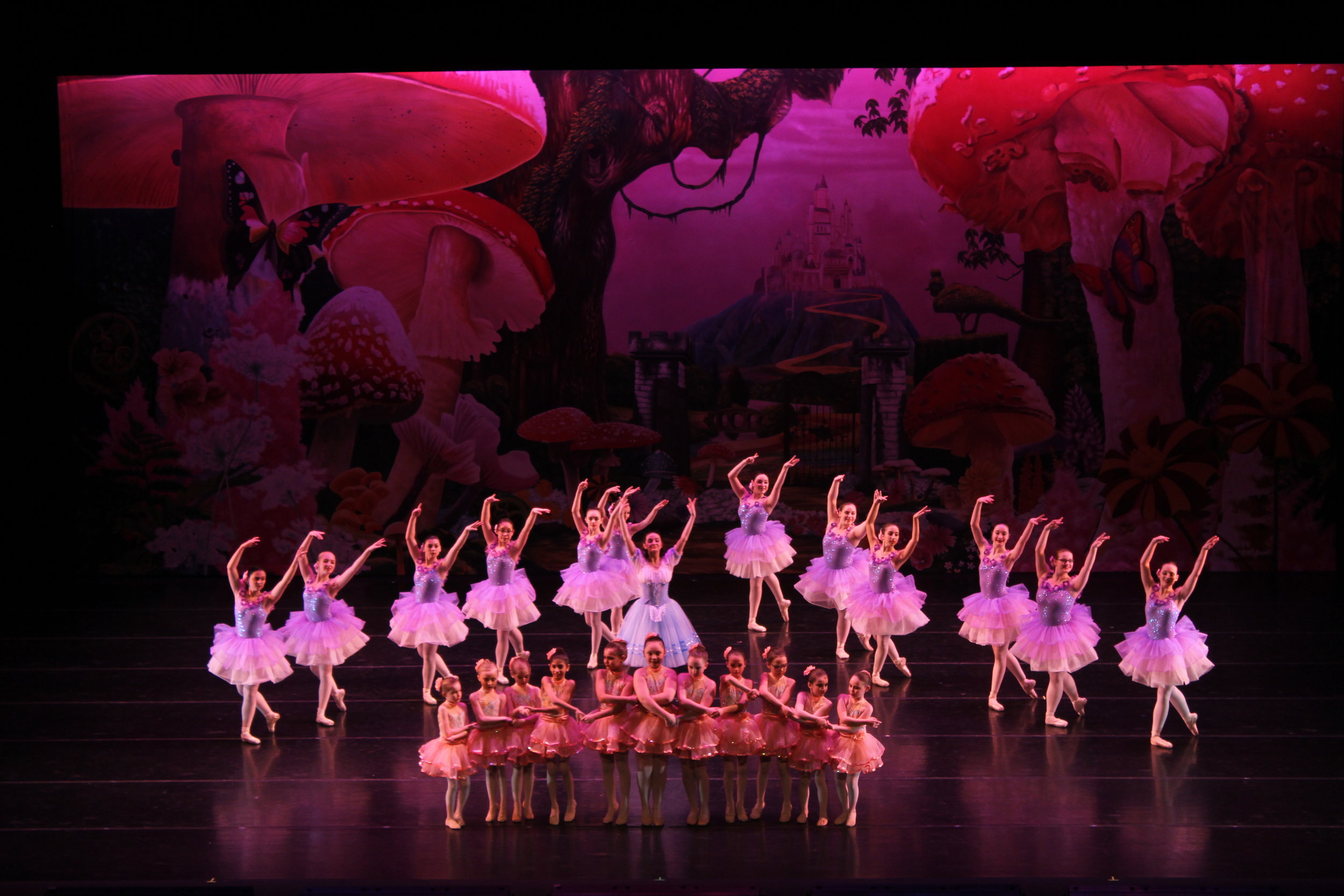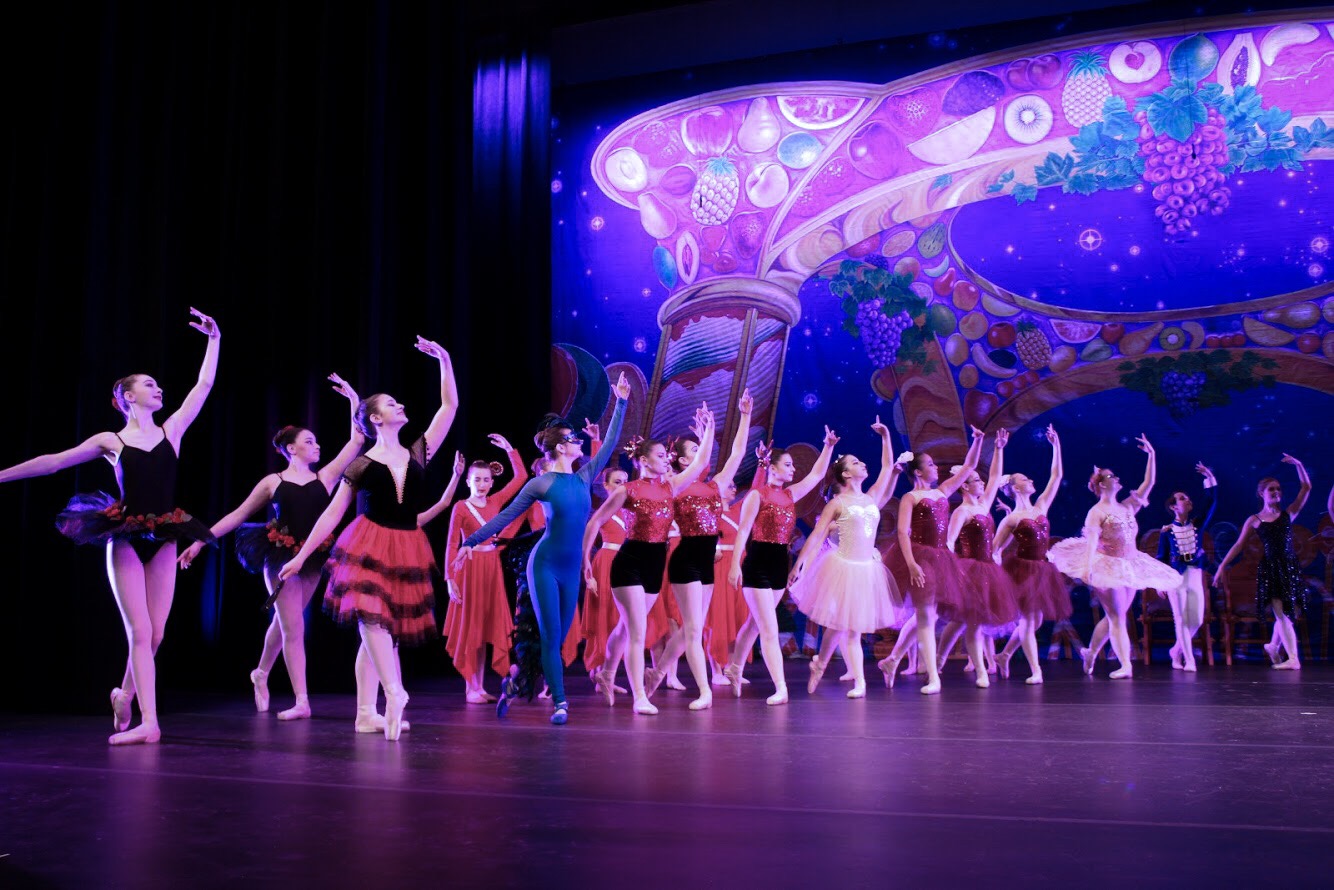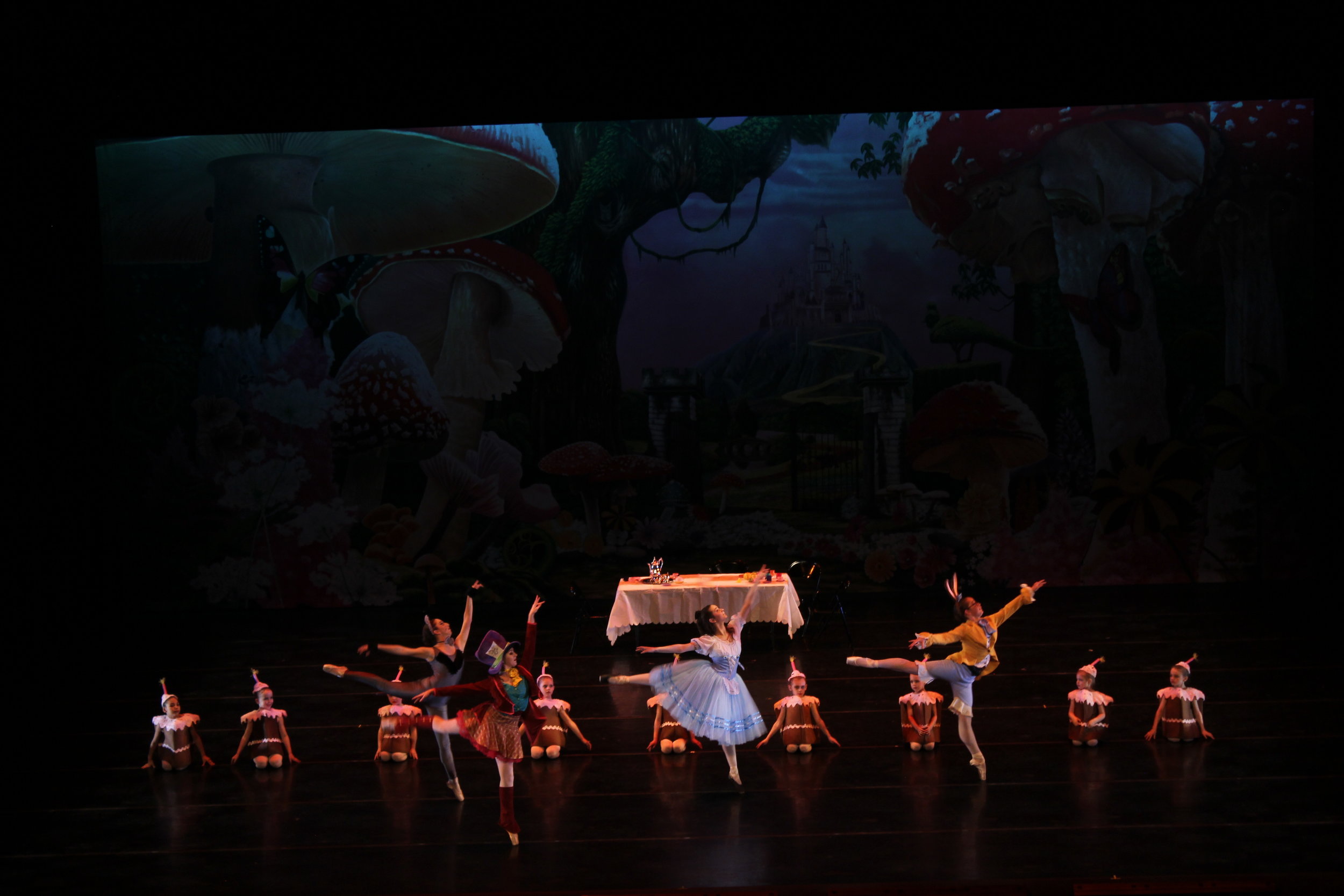 Upcoming Events
Free Yoga Flow - Saturday September 14 6:00 PM - 7:30 PM
Wine at the Barre - Saturday October 12 7:00 PM
Sign Up for a Trial Class
Register for a free trial class today!